Ringing in the New Year with Garage Door Upgrades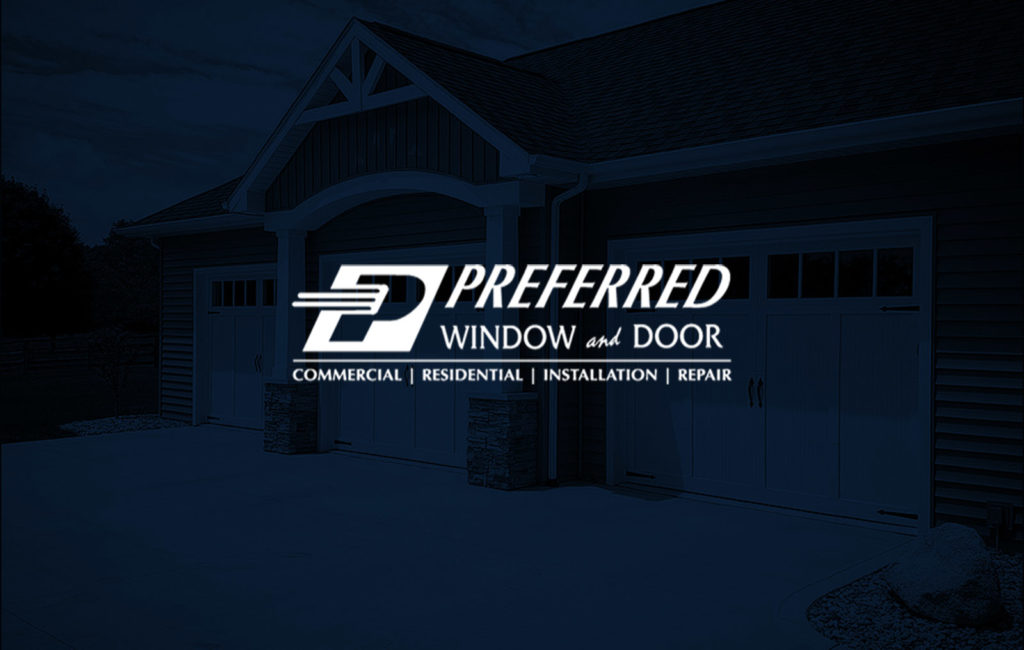 Contact A Service Professional At A Window And Door Company In South Holland Today!
As the new year quickly approaches, many homeowners are starting to think about improvement projects to spruce up their home and add value. After all, what better time to set resolutions and pursue improvements?
One way to make your home really sparkle is to focus on garage door upgrades in 2017. While the garage door is often a part of the home that is dismissed as unimportant or forgotten about entirely, the right upgrades can do more than just improve your home's curb appeal; they can also add value and save money over time in energy costs. Here are some upgrades to consider for the new year:
Energy Efficient Garage Doors
Energy efficient garage doors are a fantastic choice for the homeowner who cares about their monthly utility budget, their comfort, and the environment. An energy efficient garage door with a high R-value (which is how insulation is measured) can keep the garage and the house warmer during the coldest of months; can limit heat loss and protect items stored in the garage, like cars; and can reduce monthly heating and cooling costs. Energy efficient garage doors are especially important to homeowners who are using the garage as a separate living area of the home.
New Year, New Styles
Another upgrade consideration for your garage door is giving the door a facelift with a whole new style. There are dozens of garage door styles to choose from, ranging from carriage doors to wood doors to more contemporary looks. Modern styles are especially attractive right now, and updating your garage door's style – especially if you are planning on selling your home in the near future – should move to the top of your priority list.
New Features for 2017
Garage doors and their openers are more high tech than ever before. As technology advances, "smart" garage doors that can be controlled with mobile devices are a reality. You can open and close your garage door with a quick command on your iphone or other smartphone device type, as well as install cameras around your garage to monitor security on your mobile devices even when you are far from home. This is not only convenient, but a great safety feature, too.
Contact Preferred Window & Door for All of Your Residential Garage Door Needs
We hope you have a fantastic holiday season. As we move into 2017, do not hesitate to contact our Illinois and Indiana residential garage door professionals will any questions that you may have about garage door installation or upgrades. Reach us today for a free quote at 708-895-3667.